Conventions in my mind, are, in a sentence, big get-togethers between people who work in the same industry… and people interested in that industry. They're opportunities to strut your stuff, check out what other people are showing, see new technologies, meet new people, and much, much more. They're great, powerful events.
But not all conventions are equal. In fact, no two are, really. Specifically among "conventions that show off games", you can have conventions that are software focused (games are a type of software), conventions that are focused on entertainment (games are a type of entertainment), conventions focused on technology (game-making technology, the computers used to play and make games, mobile technology, virtual reality, and many other types of technology), etc., so even the very focuses of these conventions can be different.
Then you have to factor in distance, travel expenses, how big is it, who is going, what time of year is it, how much of a time setback will this be, do you have the mental and physical energy, can you fit the convention into your schedule, how is the development of whatever project is at the forefront of your mind going… there are so many factors to consider before going to a convention, and in the end at least for me, it feels like I can't be sure of whether or not a convention will be worth it or not.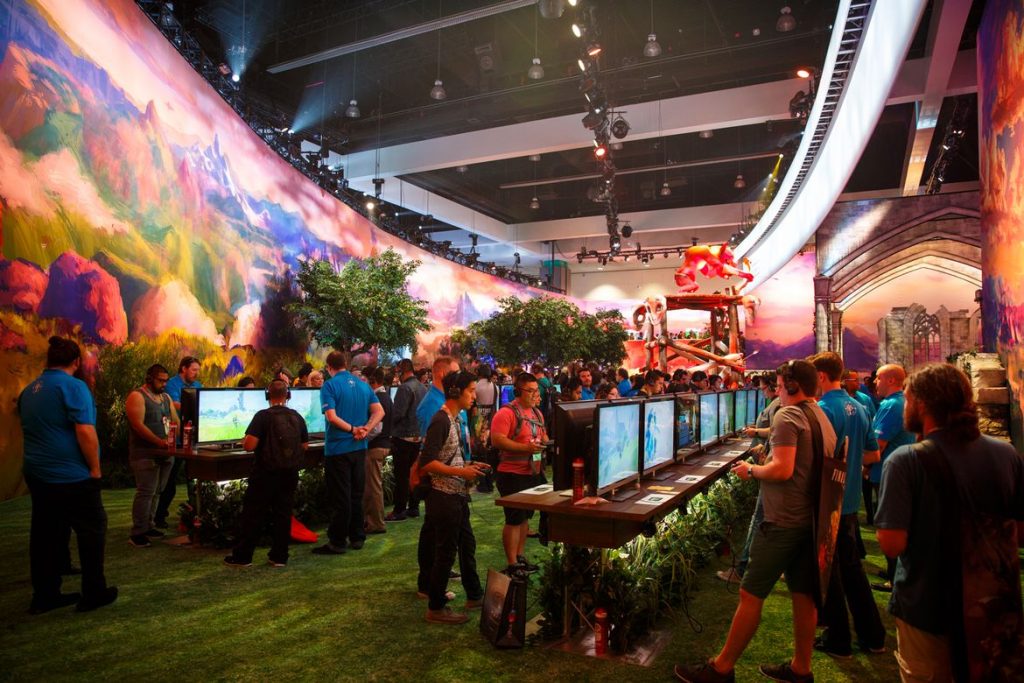 If I go, I risk losing out on money, not getting much done, etc., but if I don't go, I won't get to reap out on all the possible benefits. For any given convention, you have to consider if the people there will be interested in your game, if your game will even get any real attention, is the entire investment worth what you get out… and when do you go to a convention? Early on into development, to get started on marketing early? Or later on, once you have an established, near-release product ready? Maybe before that important crowdfunding campaign you plan to launch? Or is it best to just go to conventions as a viewer, to see what others are doing and get inspiration, maybe make some connections?
A big topic for me is the scale of conventions: I'm not a huge fan of traveling and it goes without saying that it's expensive, so in a way, bigger conventions are more appealing because I get more out of it. But at the same time, it's so big and can get so crazy, maybe I won't get that much out of it after all, or maybe the increase in travel costs is proportional to what I get out of it, so I should have just gone to a couple smaller ones and not bothered with all the stress!
With so many factors to consider, I don't really have any answers to the questions I pose, and all I can do is try to consider everything and build up experiences. If you're reading this, what kind of experiences have you had going to conventions, and were they worth it? Why/why not, and what do you think makes a convention "worth it"?
If you ask me, the best way to get an idea of how much a convention is worth… is to ask the people that went last year! (The only hard part is finding those people and getting some useful info out of them, haha.)